SleepPhones App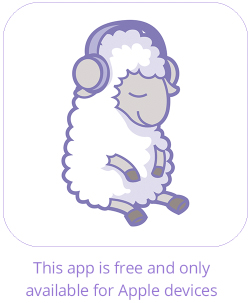 SleepPhones App
by AcousticSheep
Welcome to the AcousticSheep iPhone App. We kept things minimal so you're a few brief clicks away from slumber. Our four free tracks were carefully crafted and can help you fall asleep faster and more soundly. This is a wonderful drug-free method to help you sleep better. Download today.

Download today and start down the path to a better night sleep!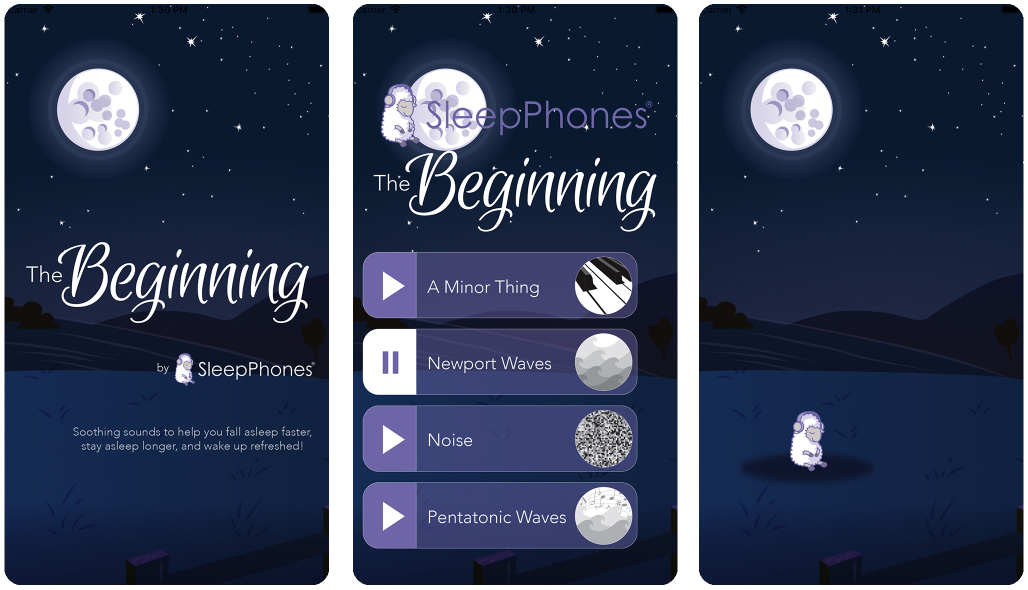 AcousticSheep LLC © 2023 All Rights Reserved.