SleepPhones ASMR Simple Kickstarter
Thank YOU for Making Our SleepPhones®: ASMR Edition Kickstarter Campaign a Success!
Prasanna Vasudevan
Theron Parry
Aya Shahar
seonaid mackenzie
David H
Kathryn Clarke
Tom Palladino
Karen Rzepecki
Robert Payne
NanoZilla
Raven
Michelle Lederman
Andrew
Kate Verrall
Rob A
Kelly Fenn
lisa
Susan Coghlan
Lane
Guest XXXXXXX696
Liana-Eileen Pettersen
Robert Weimer
Gerry Perez
Leroy
Julie Moore
Cynthia Motta
Nancie spector
Sabine Mueller
Susan Babish
Suzanne Hoskin
Daniel Rebecchi
Claudia
Yoshiaki Obara
DANIEL R KEATING
cherylmc
Ann beaty
Mrs Joanna M Trekas
Tom Neser
David Taenzer
Donna Sadkin Silver
Stacy Augustine
Kathleen Mercier
JonnyThunder
Marilyn DeMontrond
JJ Machalski
Amaris
Gabriela Maldonado
CallmeAnytime-Phoenix
Rising Space Cadet
Arthreas
Robert Heese
Timothy LeGower
Denzell Rodriguez
Vince Rostkowski
Erin
Lucy Yao
Teresa Karlson
Doug Samsel
Mary Anne Seymour
Songie Adebiyi
Anne Standish
Agnes Szabo
Lora Bitette
Sharon
Maritta Sumner
Marlene G
Holly breen
Bayeclark
Valeria
FIFTHUB
Bud
As promised, here's your exclusive ASMR track created by AcousticSheep™ employees.
Enjoy!


On Desktop: Right-click (ctrl-click on Macs) on the icon or the text above then select to "save target as..." or "save link as...".
On Mobile: Click on icon to download audio file. The link above will redirect you to YouTube, where you can view the recording of our ASMR track.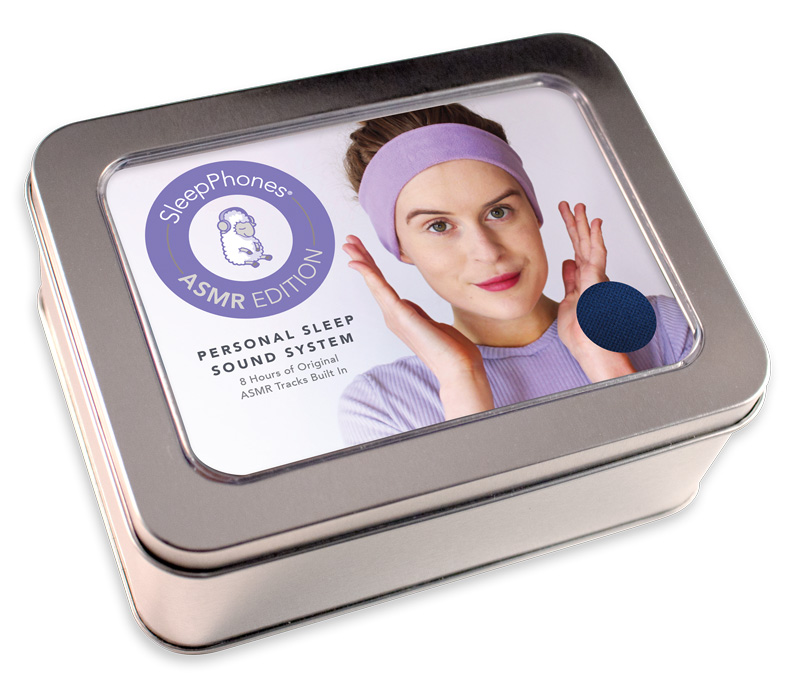 SleepPhones®: ASMR Edition
We worked with 16 top ASMRtists from all over the world to create the preloaded recordings for SleepPhones®: ASMR Edition. Collectively, they have 2.4 million YouTube subscribers. You'll enjoy everything from rhythmic tapping to light scratching to peaceful Italian whisperings. And you'll enjoy lots of it because these artists have recorded 8 hours of deeply relaxing ASMR content for your listening pleasure! 
Imagine slipping a soft, pliable headband over your ears. A small button in the back of the headband cues hours of ASMR to start playing. This button also lets you adjust the volume and skip tracks. There are no ads, no blue light from a device, and no scrolling–just a whole lot of incredibly relaxing ASMR ready for you to enjoy.
If you haven't already...

AcousticSheep LLC © 2023 All Rights Reserved.