Our Holiday Resource Page will answer most of your questions about ordering for the holiday season. If there's anything else that we can help you with, please feel free to reach out to us by calling 1-877-838-4790, emailing service@acousticsheep.com or live chatting. We're here weekdays from 8 a.m. - 5 p.m. EST (and we get back to all messages you leave when we aren't here).
We at SleepPhones® work hard to ship your items quickly. However, the delivery of your items may be delayed due to the impact of COVID-19 on the shipping industry worldwide. Thank you for understanding.
Our Newest Products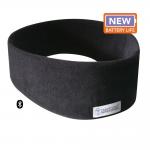 Our SleepPhones® Wireless battery has been updated! Allowing for 2 more hours of listening time - now up to 12 hours - SleepPhones® Wireless are our best seller, providing you with the ability to listen to anything you want in complete comfort.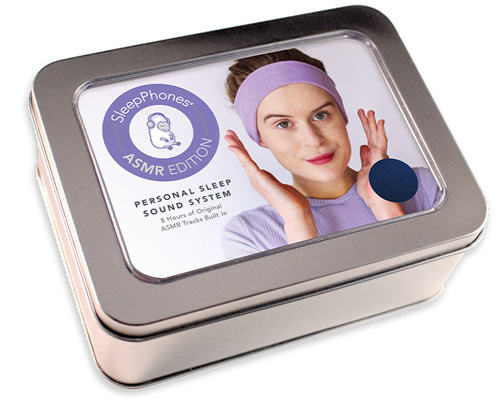 SleepPhones®: ASMR Edition have arrived! They are the first headphones to come pre-loaded with deeply relaxing ASMR content. ASMR is an experience in which certain sounds trigger a tingly, relaxed feeling in the body. Sixteen top ASMRtists from all over the world recorded eight hours of original ASMR content for the SleepPhones®: ASMR Edition.

We Offer Gift Packaging & Messaging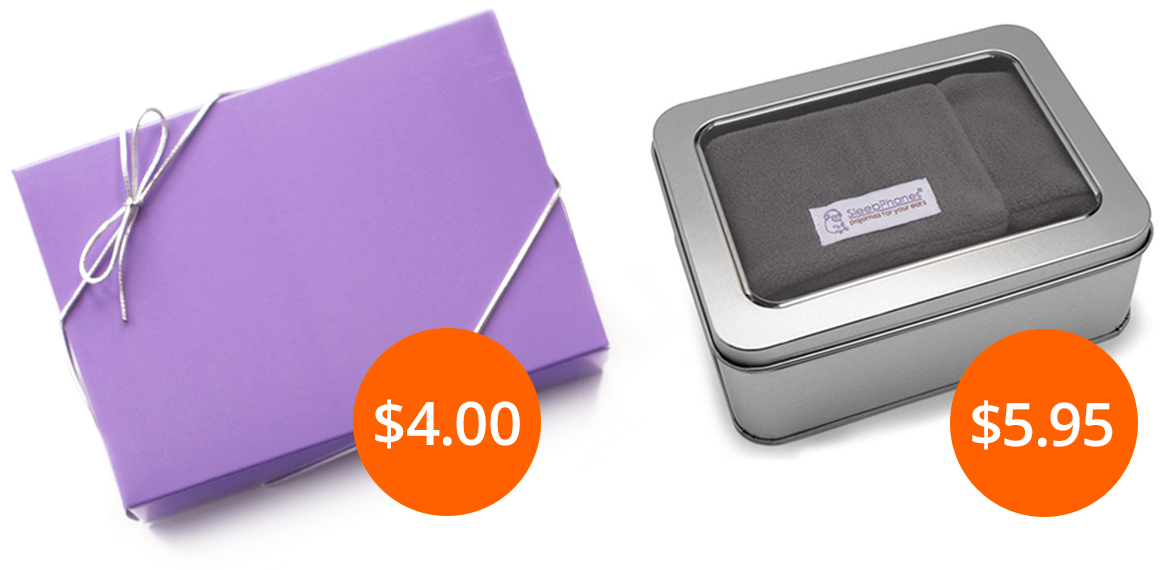 We offer gift packaging for the following SleepPhones® models: SleepPhones® Classic, SleepPhones® Wireless, SleepPhones® Simple, and SleepPhones® Wireless with Microphone. (Please note that SleepPhones® Effortless™ and SleepPhones®: ASMR Edition automatically come in a gift tin.) With the gift packaging option, your product will come in a sturdy and attractive purple box that's topped with a small bow. It costs an additional $4 for gift packaging. We also offer a Gift Storage Tin for $5.95.
If you'd like us to include a complimentary gift message in your order, please call 1-877-838-4790, email service@acousticsheep.com, or live chat us. We're here Monday to Friday, 8 a.m. to 5 p.m. EST. (Please include your order number and message if you live chat us outside regular business hours.)
A SleepPhones® Gift Card Is a Perfect Present
Not sure which SleepPhones® to buy? If so, consider a SleepPhones® gift card.
We offer four different U.S. dollar denominations. You can send the card electronically or choose from 10 holiday designs that you can print out.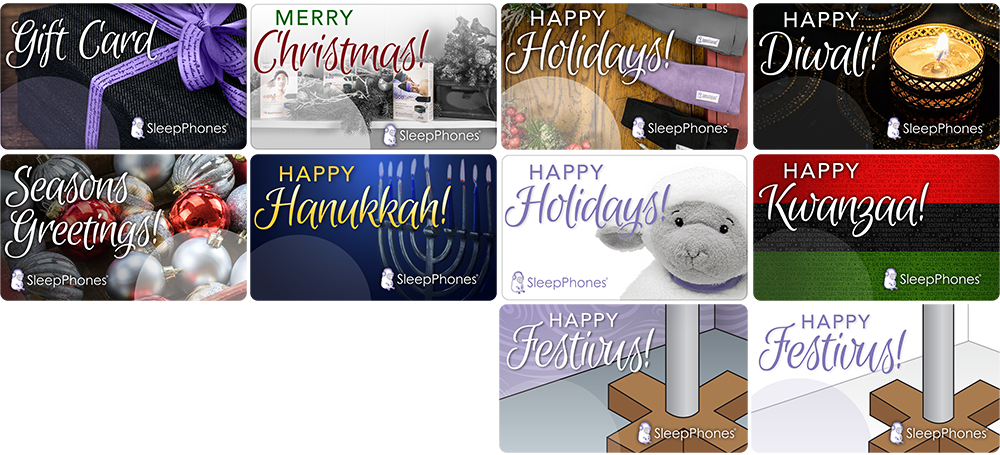 Need a Breather?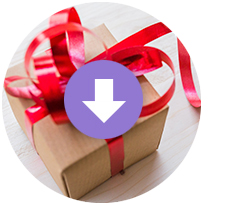 Then check out our holiday-inspired instrumental track. It features a peaceful arrangement of crackling fireplace and bell sounds. Start destressing by clicking here!
How to Download the Track:
Right-click (ctrl-click on Macs) on the picture.
Select to "save target as..." or "save link as...".
You can then transfer the MP3 to your iPod or other MP3 player.
Need Additional Help?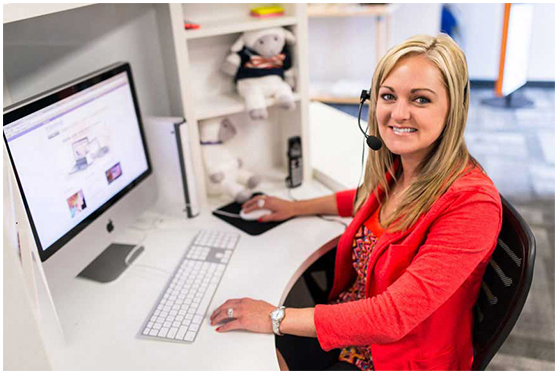 Please feel free to reach out to us via phone, email, or chat. We're here to answer your questions weekdays from 8 a.m. - 5 p.m. EST.
Get Our Latest News & Promotions!
We email about exciting promotions, giveaways, and more all year long to our exclusive email list. Sign up below in the footer!

AcousticSheep LLC © 2023 All Rights Reserved.