Holiday Gift Guide

Hello Friends! This Holiday Season we wanted to share some of our favorite products from other small businesses like ours! Made In PA products, by people who really care about contributing to the greater good for the world. We use these products daily, and we love them! For more information visit their websites and enjoy shopping this season!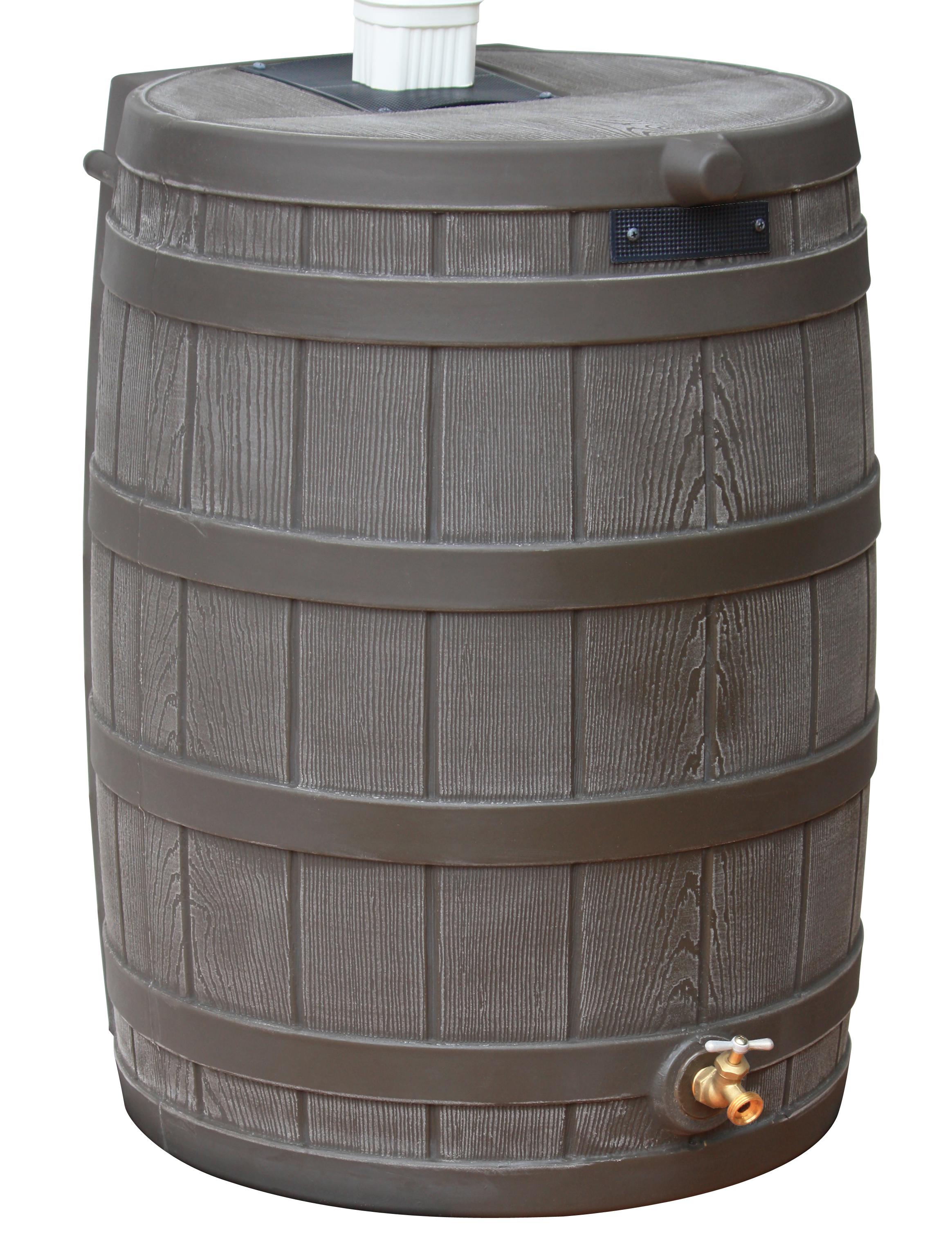 Rain Wizard 50
The Rain Wizard 50 is a rustic faux oak rain barrel that has a fine mesh screen to keep out bugs and debris along with a front-facing overflow. The flat-back can sit right up against exterior walls for a reduced footprint and is FDA-approved, BPA-free polyethylene.
https://www.goodideasinc.com/products/rain-barrels/rain-wizard-50/
Personal Note from Wei-Shin: We met Cary Quigley (President) a few months ago to talk about sales strategies, and then he invited us out for a "garage sale." We got a couple of composters, and we were seriously tempted to get a chicken coop for the low prices, but figured that our HOA would disapprove. I have had 2 rain barrels and 3 composters in the past, and I have to say that these are definitely the best designs that I've seen. Very easy to use and practical. Our 6-year-old is able to throw stuff into the composter, and it keeps any "ickiness" with the necessary agitation to a minimum. Actually, if there isn't much in there, you can just have your children roll it around the yard to burn off their extra energy!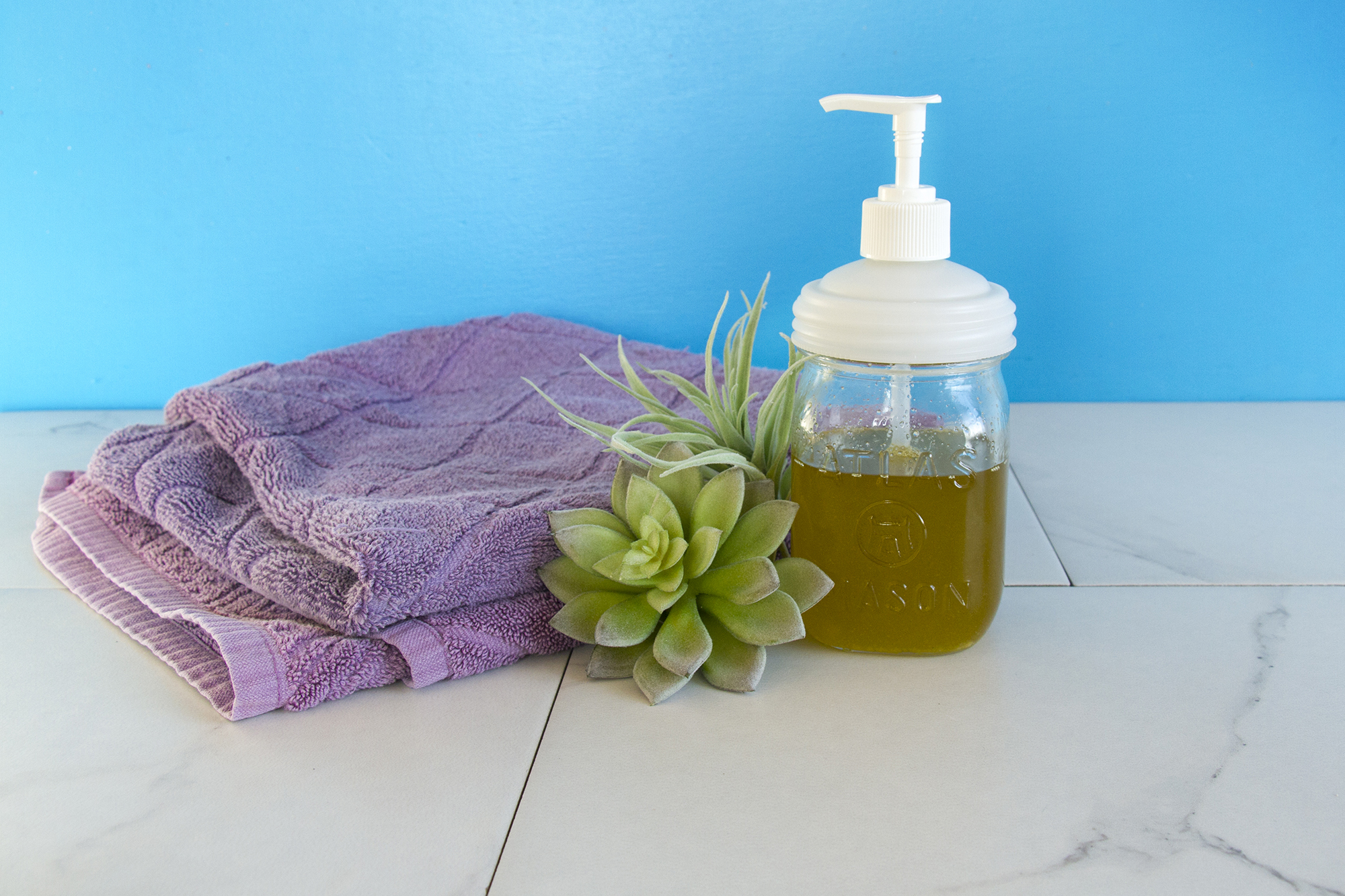 ReCAP ADAPTA Pump
The reCAP Mason Jars ADAPTA Pump lid makes Mason jars the perfect multi-purpose container for everyday use! Transform canning Mason jars into soap & lotion dispensers with this 2 cc (0.067628 fluid ounces) output with a lock down saddle head, extra long dip tube and glass ball pump mechanism. Includes Mason jar lid and pump only!
https://www.recapmasonjars.com/
Personal Note from Wei-Shin: Karen Rzepecki (CEO) is a close business friend for AcousticSheep. We both value reusing stuff and a do-it-yourself spirit. We share business secrets and resources, and we are often featured in local press together as prominent women entrepreneurs in the Erie, PA area. She started her business after working many years at General Electric to make her own salad dressings a lot easier. She'd just put all of the ingredients into a mason jar, screw on her liquid-proof ReCap, and shake! Presto home-made dressing! My favorite use of ReCap lids is for my hot tea and for fermenting veggies.

PittMoss® Performance Ready-to-Grow Mix
PittMoss® Performance is made from organic, recycled natural cellulosic fibers with added nutrients and mineral ingredients. Waste cellulosic materials that are normally landfilled are upcycled into this valuable potting mix.
https://pittmoss.com/products/pittmoss-performance
Personal Note from Wei-Shin: Brian Scott (CEO), a fellow Erie business person, took over as CEO And has grown this company by leaps and bounds very quickly. Karen and I sit on Brian's informal board of advisors because we are all manufacturers with a consumer product that we sell to a variety of customer types. The technology behind PittMoss is really remarkable. It's basically old Pittsburgh newspapers - but shredded and balled up in a very precise way to absorb and hold water BETTER than peat moss. It's a great part of potting mix, and it's totally biodegradable. Most importantly, I don't have to water as often - it saves time!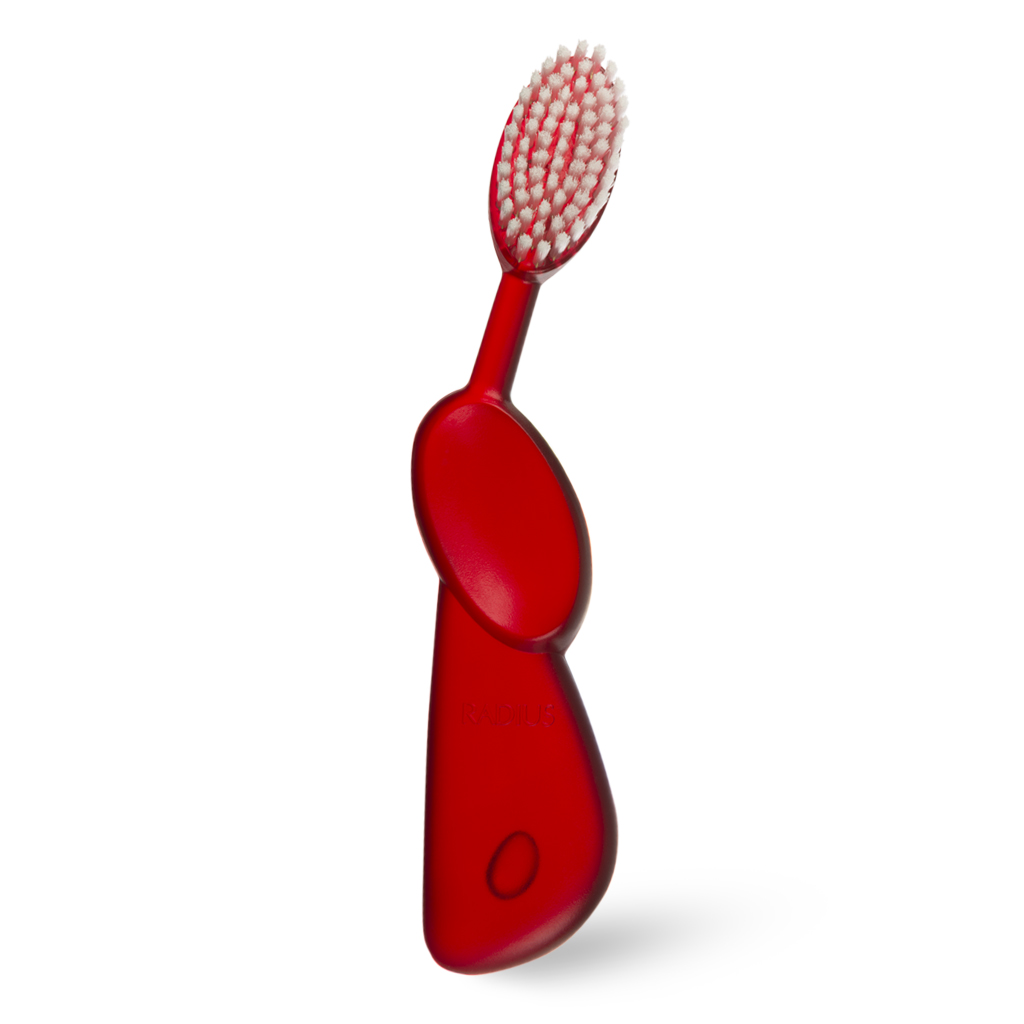 RADIUS® Original®
The luxurious RADIUS® Original® blends form and function seamlessly. Not only is it accepted by the American Dental Association® for prevention of gingivitis and the removal of plaque, the RADIUS Original's iconic design won it a spot in the permanent collection of the Smithsonian Institute National Design Museum.

https://madebyradius.com/collections/all/products/the-original?variant=1538191684

Personal Note from Wei-Shin: A few years ago, I was looking for toothbrushes for my baby with extra soft bristles. At the time, I was running a business with a toddler, so I basically ordered a ton of stuff online late at night. I found the Radius toothbrushes and fell in love with the company and their products. I gave everyone in my company toothbrushes last Christmas (feeling a little bit like the Grinch of Halloween). My favorite products are the travel toothbrushes that keep the brush clean in a clever fold-up design and the baby toothbrushes. When researching for our current website design, I contacted Radius's CEO Saskia Foley to find out more about Shopify and their sales/marketing strategy. She was super nice and helpful. Help support a fellow mom in PA who runs a manufacturing factory using the highest quality BPA-free plastics and special toothbrush bristles.

We know that you'd rather spend time enjoying together as a family than out at the mall shopping. That's why we've put together a Holiday Gift Guide. We hope you enjoy the Holiday Gift Guide and support these fantastic friendly relatively-local small businesses with values similar to ours. This is our first year doing a holiday gift guide. We are so excited to show you these fantastic products.

AcousticSheep LLC © 2023 All Rights Reserved.