Holiday Delayed Shipping

We're excited to offer you a handy new service for the holidays - delayed shipping.
Place an order anytime between now and December 15th and you can choose to have your order shipped out for delivery December 22nd or 23rd. That means you can order today without worrying about gifts being delivered weeks before the holiday!
Should you have any questions, please call customer service at 877-838-4790 or send us an e-mail to service@acousticsheep.com.

Please Note: Delayed shipping is only available for shipments in the contiguous United States. All other shipments will be sent as they are placed. Check out our holiday shipping guide.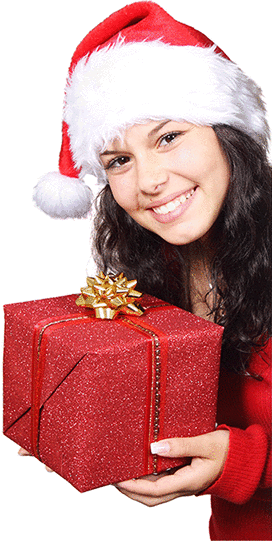 AcousticSheep LLC © 2023 All Rights Reserved.