SleepPhones Now Offering SmartSounds from Neurosonica
SleepPhones is excited to offer Neurosonica's cutting edge music technology, Sleep Solutions.
The Sky's the Limit when you're Sleeping Well!
Better health, relationships, financial success? We all have our dreams! But living a dream takes energy, enthusiasm and staying power. None of which are possible without Deep Sleep and effective Stress Management. EVERYTHING gets better when you're sleeping well!
Poor Sleep and Stress take YEARS off your Life
Poor sleep and chronic stress severely impact daily life and performance. Research links them to virtually all major health conditions — including heart disease and cancer, diabetes, obesity, cognitive decline and dementia. They also cause loss of skin tone, accelerate aging and lower rates of physical exercise and fitness.
Sleep Solutions is a new Total Sleep and Stress Management Program
Ten years of scientific development and testing preceded the making of NeuroSonica's Sleep Solutions. Nearly 2 hours of fascinating hi-tech Audio that will have you feeling, acting and even looking years younger!
With Sleep Solutions you can...
Boost your Energy, Health and Work performance
Lower Stress hormones & Strengthen Immunity
Improve Brain & Heart function
Increase Self-esteem, Confidence & Happiness
Build the Staying Power to Make your Dreams a Reality. NeuroSonica SmartSound™ is a new genre of scientific sound. EEG (brainwave) tested, it's used on international airlines and by health professionals worldwide for its proven effectiveness, therapeutic benefits and hi-end audio quality.
Sleep Solutions brings a Lifetime of deep Natural Sleep and highly effective Stress Management at the touch of a button – whether you're at home or on the move.
Buy Sleep Solutions Now and Receive a 10% discount with promo code 'SleepPhones'
Click image below to purchase Sleep Solutions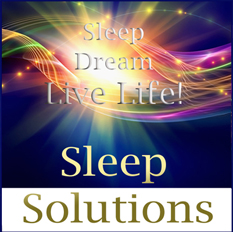 Don't forget to Download BrainSpa — Your Free mini De-Stress Session from NeuroSonica
Like an instant, powerful meditation or immersive sound bath, BrainSpa's quick, convenient blend of Scientific Sound technologies lets you quickly De-stress and Debrief — anytime you need it. Though just a short audio sample, regular use promotes deep neurological benefits to help you manage stress effectively on-the-go, plus many others for your brain, mind and body.
Click Here to Download and Enjoy BrainSpa — courtesy of NeuroSonica and SleepPhones.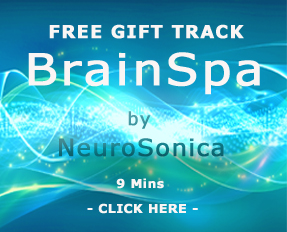 AcousticSheep LLC © 2023 All Rights Reserved.