New SleepPhones Website
We've finished upgrading our website.
There are many more CD's for you to choose from now. My favorite is Dr. Gurgevich's Sleepy Time Hypnosis, so it's on sale right now. There are also a bunch of accessories to go with your SleepPhones. The accessories are especially great for gifts!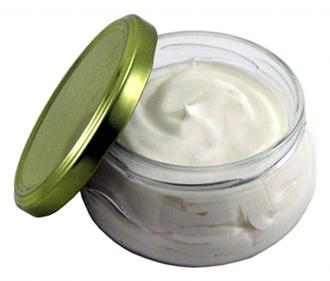 On the back end, the website is now running Drupal 6.0 instead of 5.0. The catalog feature is new, and we now have the ability to have affiliates. We're going to test out the affiliates feature during the rest of this weekend. Next week, we'll get all of our affiliates signed up. There have been many people asking to work with us, but we've had to wait until this was ready. Other than a glitch in the ordering process this morning, the roll out has been pretty smooth!

AcousticSheep LLC © 2023 All Rights Reserved.