Music Made For Sleeping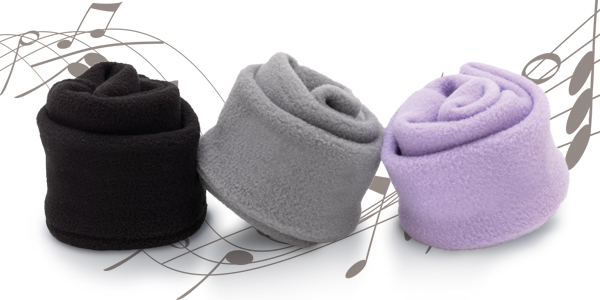 A Playlist Prescription for National Sleep Awareness Week from AcousticSheep's Sleep Sound Laboratory
If a good night's sleep is music to your ears, you may be able to improve your sleep through the mystical power of sound. Research shows that 40% of light sleepers achieve deeper sleep and wake up less with background sounds. Dr. Wei-Shin Lai, CEO & Inventor of AcousticSheep LLC says, "Patients have come off of sleeping pills after taking them for 10 years. One patient timed it out. He falls asleep in 7 minutes compared with 85 minutes. It's a really simple two step process."
Step 1: Download a dream
Step 2: Obtain the right equipment: pajamas for your ears®
SleepPhones® won the Consumer Electronics Show Design and Innovation Honoree Award twice for their soft, stretchy headphones with thin speakers. They provide the comfort needed to get to sleep faster and stay asleep better. A wide variety of colors and sizes are available for both men and women.
Sleep well!
AcousticSheep LLC © 2023 All Rights Reserved.