AcousticSheep Team prepares last minute details for the Holidays and CES
The hustle and bustle of the holiday season is definitely upon us. Finding that last minute gift is in full force as we are now just days away from Christmas. The team at AcousticSheep is tackling the task of filling last minute SleepPhones and RunPhones orders and getting ready for The Consumer Electronics Show (CES) — our biggest event of the year!
CES will be held in Las Vegas from January 6th to January 9th, 2015. This year we will debut our newest product, SleepPhones Effortless, Dr. Wei-Shin Lai's latest invention — which is also a CES Innovations Award honoree! This marks the fourth CES Innovations Award for SleepPhones in three years!
Preparations for the event include perfecting the set-up of our new tradeshow booth and packing it for the long trip across country (no easy task!), to printing and preparing new press materials, packing an array of SleepPhones and RunPhones models and colors, to arranging for hotel stays, dinners and meetings on the Las Vegas Strip! Not much time for sleep for these busy sheep!
If you'll be making a trip to Las Vegas (for business or pleasure) January 6th through the 9th, we'd love to see you at our booth! We'll be at the Sands, Level 2 Booth #74658.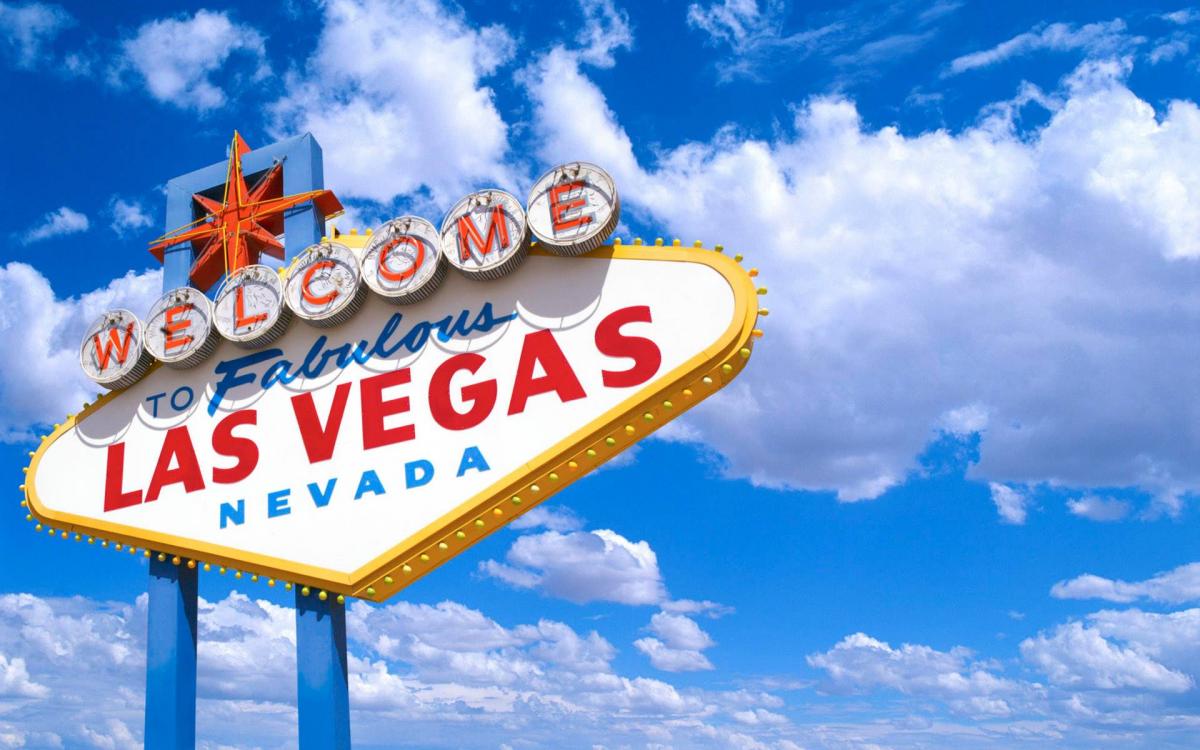 AcousticSheep LLC © 2023 All Rights Reserved.