11 Gadgets Your Airbnb Needs
As an Airbnb host, you do whatever it takes to give your guests a great experience and earn the best reviews for your space. Having these 11 gadgets will help you reach super host status. If you're a rental host, check out our affiliate program for hosts.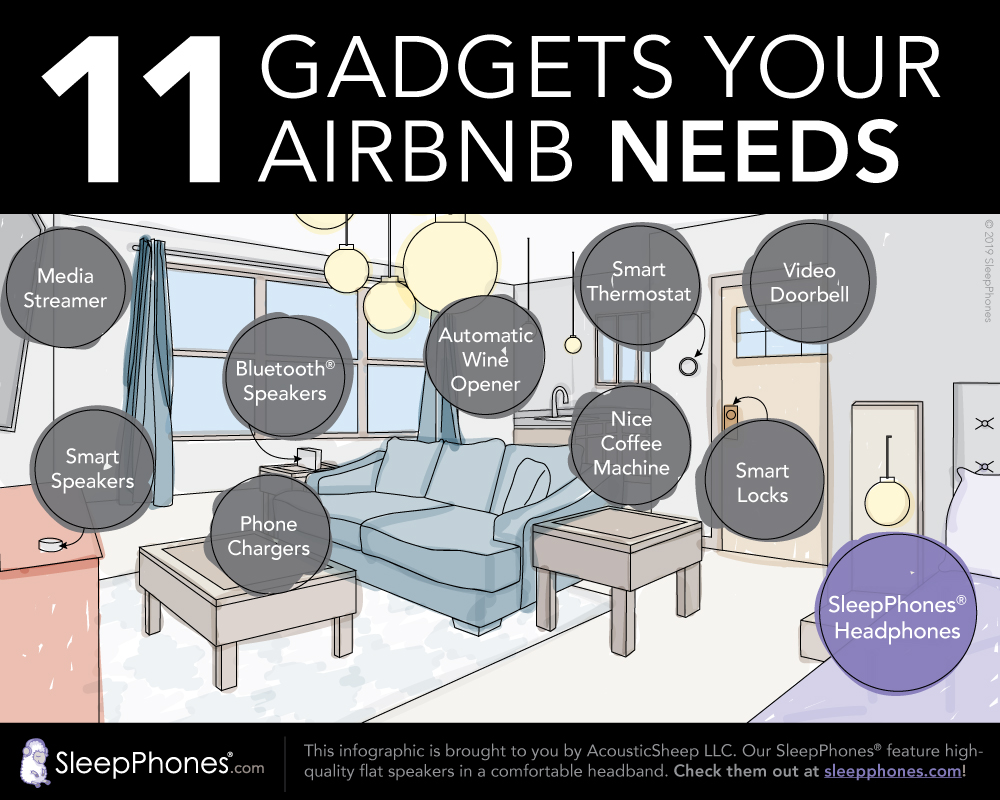 AcousticSheep LLC © 2023 All Rights Reserved.