SleepPhones®: The Comfortable Headphones You've Been Searching For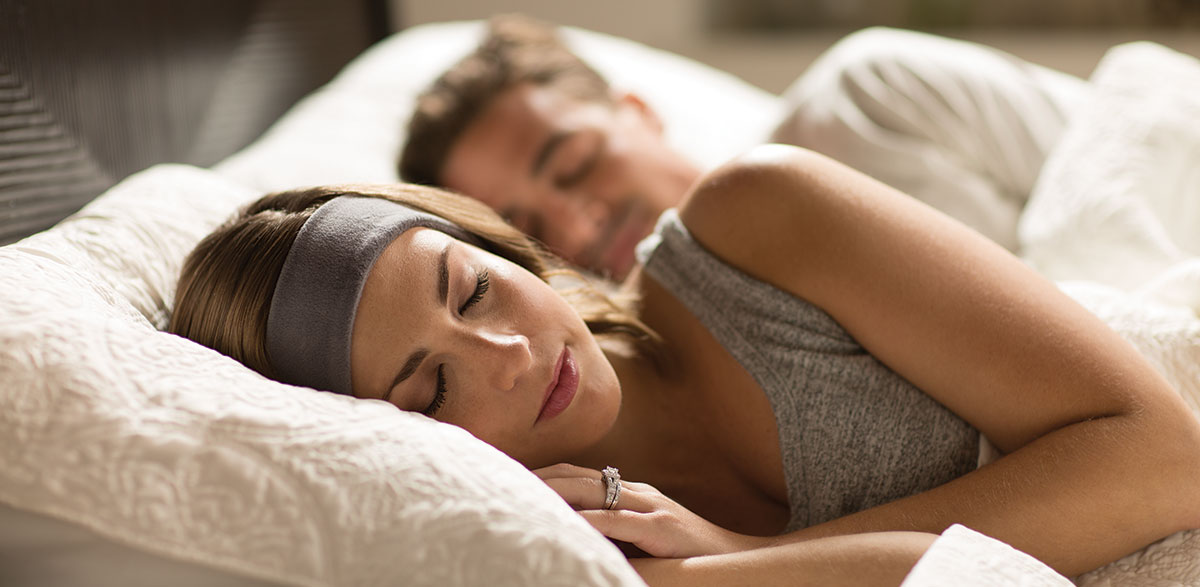 It's not easy finding lightweight, comfortable headphones. Most models today are bulky or have earbuds that dig into your ears.
That's where SleepPhones® are different. They're comfortable enough to sleep in and so much more with features like:
Flat, high-quality speakers. Wafer-thin speakers make SleepPhones® comfortable enough for even side sleepers.
A soft, stretchy headband. Our headbands come in three sizes to comfortably mold around your head.
Premium fabric. Our luxurious, innovative SheepCloud™ fabric comes in two options: warm Fleece and moisture-wicking Breeze. Both are machine washable.
Cord-free options. We offer two wireless models that connect to any Bluetooth® device.
Check out our award-winning models!


With SleepPhones, you can:
Fall asleep faster, stay asleep better and wake up refreshed
Reduce ambient noise, conversations, traffic sounds and snoring
Beat stress by relaxing to your favorite music, audiobooks or white noise
Surround yourself in an ultimate audio experience without painful ear buds or awkward headphones. SleepPhones® were designed by a family doctor and provide wearable comfort that's literally music to your ears.

AcousticSheep LLC © 2023 All Rights Reserved.