Game Period - Gift Guide for Gamers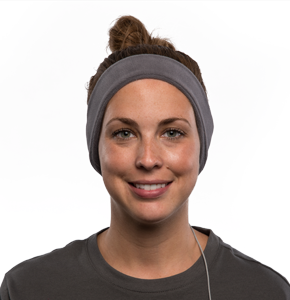 By Joe Cole

One of the most favorite hobbies of the new generation is gaming, and most teens can't just avoid playing video games either on their mobile phones, PCs, or Xbox. Given this love for gaming and game products, there are plenty of gaming-related things available in the market.

AcousticSheep LLC © 2023 All Rights Reserved.