SleepPhones® named Travel Gadget to Add to Your Registry by MyWedding.com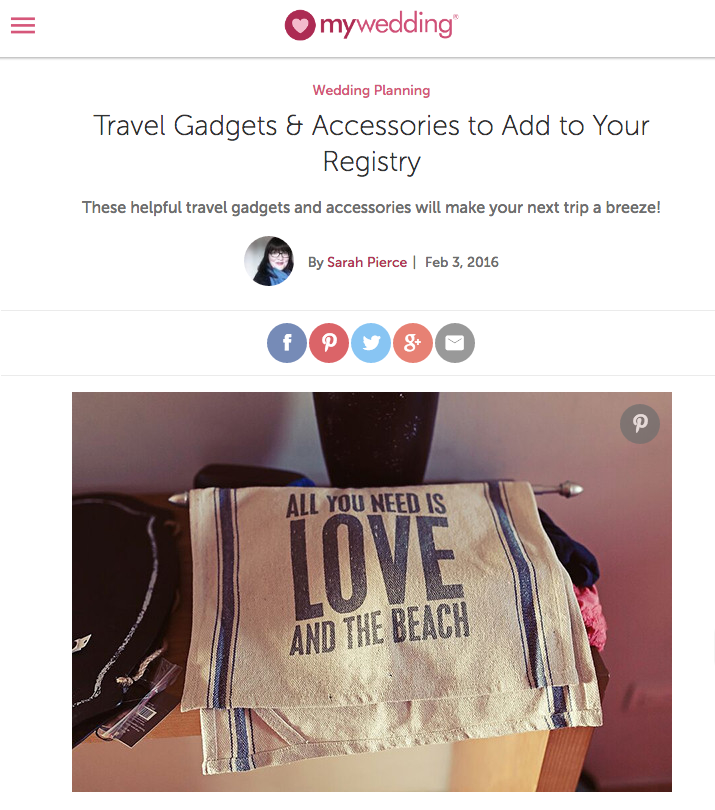 Travel Gadgets & Accessories to Add to Your Registry

By Sarah Pierce

Are you two avid travelers? If you've opted for a traditional gift registry, rather than a honeymoon registry, that doesn't mean you can't still support your travel habit! These helpful travel gadgets and accessories will make your next trip a breeze! Planning a honeymoon to a location with a vibrant nightlife? Just because the city doesn't sleep, it shouldn't mean that you can catch a few zzzs. These "sleep phones" will help you drift off to the sounds of your favorite music or to an air machine app on your phone.

AcousticSheep LLC © 2023 All Rights Reserved.