SleepPhones® mentioned in Town&Country Magazine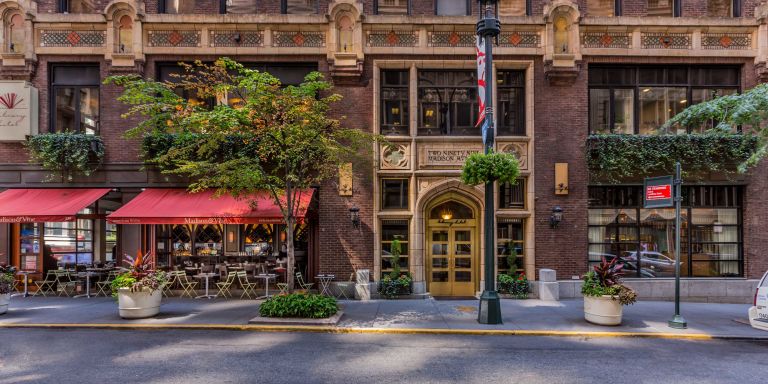 By Liz Krieger

Sleep has become a coveted amenity at hotels and spas around the world, with special programs, spa treatments, and services all focused on helping guests drift off for the ultimate nap.  Here's a look at a few of the hotels worth checking into— so you can nod off.

AcousticSheep LLC © 2023 All Rights Reserved.