SleepPhones® featured on HLN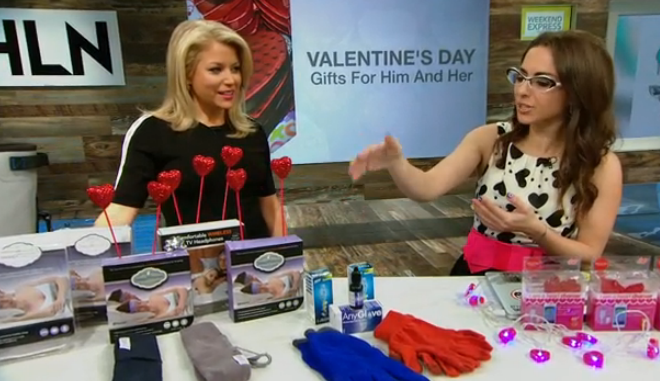 Level up your Valentine's game with these gift ideas

The countdown is on to Valentine's Day and even if you don't have a sweetheart to celebrate with, maybe you have a best friend, brother, sister or grown up kid you want to show a little love. Katie Linendoll dropped by with some gift ideas that are NOT flowers, chocolate, teddy bears or over the top ooey-gooey, smoochie-smoochie.

AcousticSheep LLC © 2023 All Rights Reserved.