Verizon — SleepPhones as Travel Gadget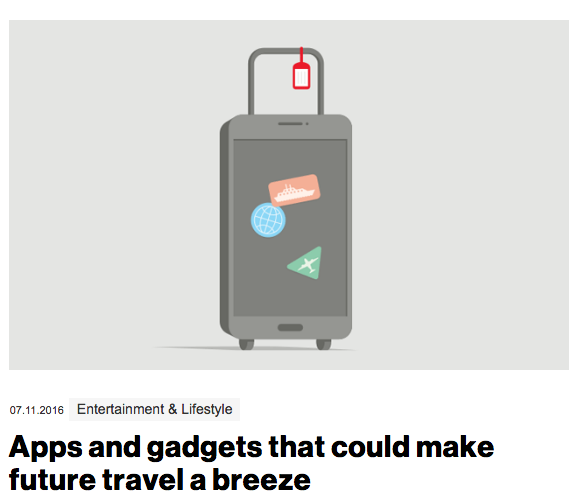 Apps and gadgets that could make future travel a breeze.
By Verizon

Another travel-friendly gadget (available now) is SleepPhones, a soft fleece headband that contains earphones meant to be used during sleep to drown out bothersome sounds with the music or white noise you have saved on your device.

AcousticSheep LLC © 2023 All Rights Reserved.