Tune In To Turn Off With Sleep Radio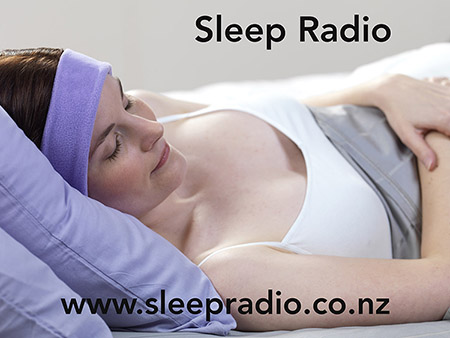 Sleep Radio is now broadcasting live, free, uninterrupted ambient music 24/7 to help people get to sleep. Listeners around the world have a new Internet radio station to stream neutral and specially selected music to make relaxation and falling asleep easier.

The station was founded by John Watson in Auckland, New Zealand in July 2014. After struggling with clinical depression and sleeping difficulty for several years, he found that specific ambient music helped him sleep. John combined his computer and sound engineering skills to start his own Internet-based radio station to help others who suffer from sleeplessness.

A wide variety of medical conditions can often interfere with getting good quality, deep sleep. Many individuals find relief by listening to white noise, soothing sounds and mediation at bedtime. Sleep Radio broadcasts a digital, stereo stream at 96k per second with no advertising, no announcers and no station identifications. Tuning in is easy, visit Sleep Radio to listen online or download the free Sleep Radio app to listen to soothing music all night long.

Sweet dreams!

AcousticSheep LLC © 2023 All Rights Reserved.