SleepPhones and RunPhones Photo and Video Shoots
We had a blast with our photo and video shoots this past weekend. Pictures of our models below!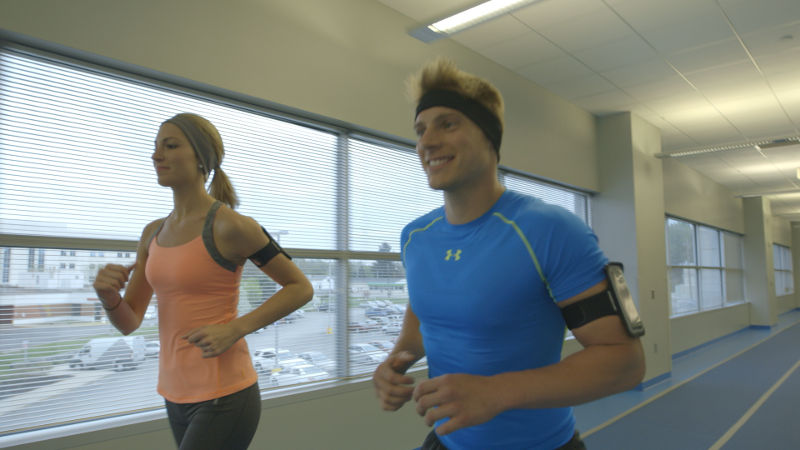 The female model Emily is our local news anchor for WICU (NBC) and WSEE (CBS). She graciously modeled for our RunPhones shoot! We sure gave her a workout! The male model Josh owns Fun Fitness in Fairview, PA. He also consults for AdvoCare. He's all about health and has great tips on nutrition.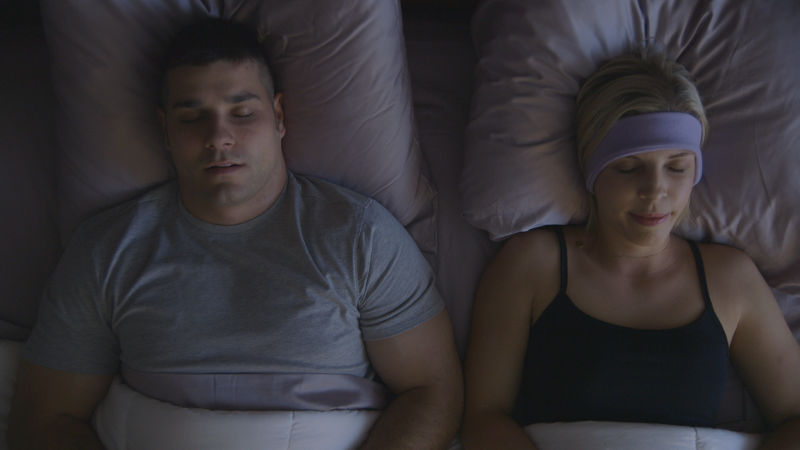 The female model Katie also models for Visit Erie with her young family. She was great at acting the part of an insomniac and annoyed wife.
This was our male model Nate's first modeling/acting gig! He is working to become a state trooper, and I suspect he'll end up doing some modeling for them too!
We were so lucky to have such talented local models!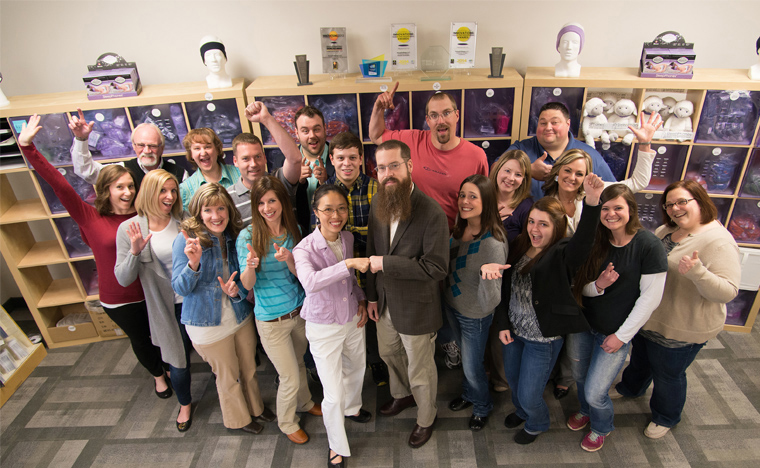 This is our illustrious AcousticSheep team, winners of the Ben Franklin Big Idea $200,000 competition.

AcousticSheep LLC © 2023 All Rights Reserved.