SleepPhones Right News TV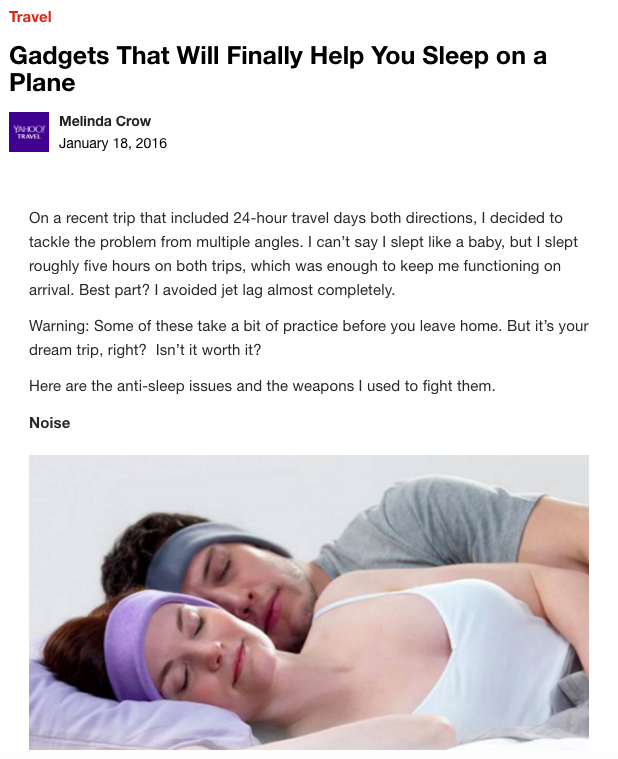 The biggest obstacle to sleeping while flying is probably your brain. Even on long flights, the time available for sleeping between take off, meal services, and landing preparations can be shorter than you expected and can fall at the absolute wrong time for your brain to shut down. The object is to use everything at your disposal to trick yourself into sleeping on cue. That's where practicing with your SleepPhones and a sleep playlist comes in.

AcousticSheep LLC © 2023 All Rights Reserved.