SleepPhones® Featured on Too Many Adaptors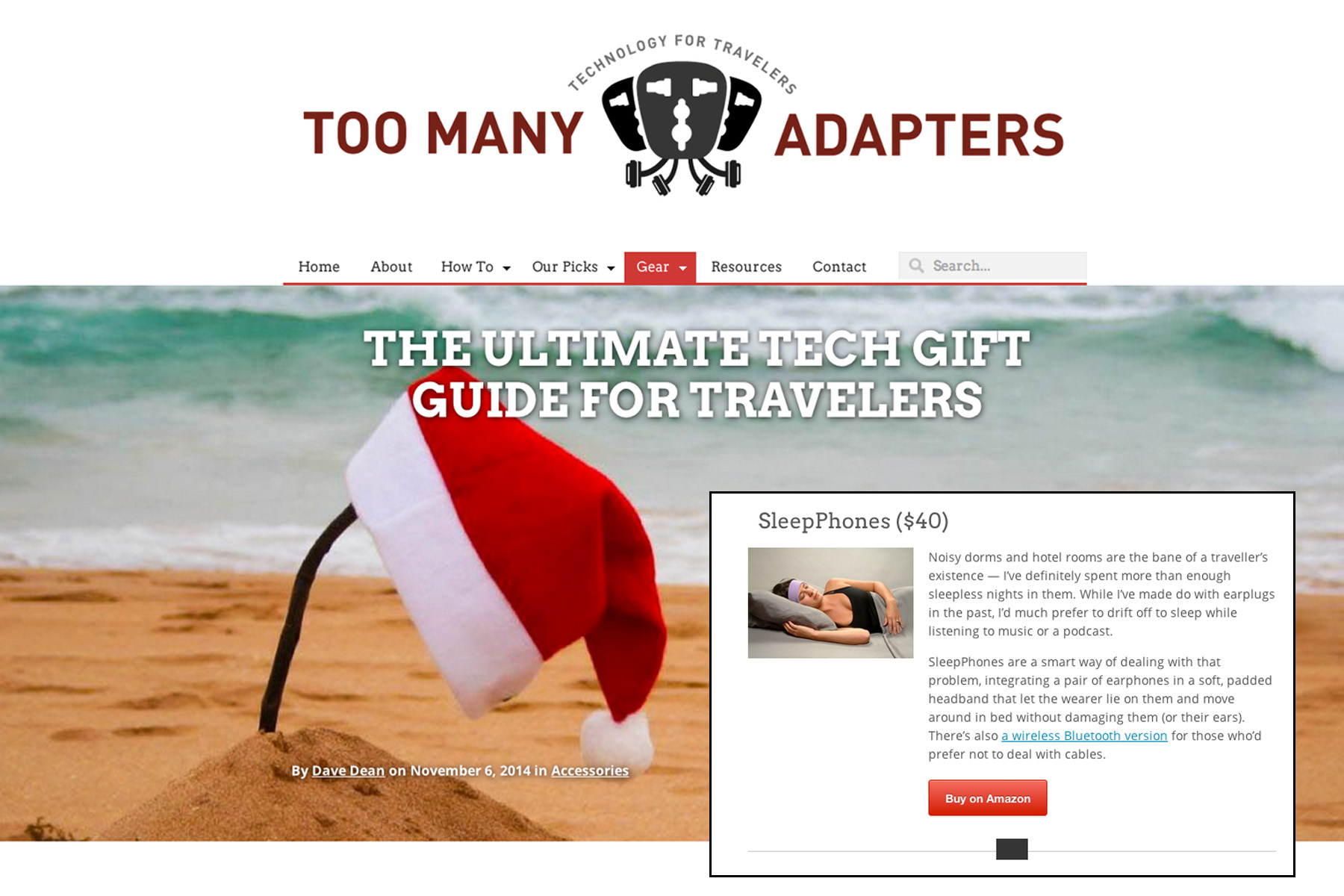 Toomanyadaptors.com features our SleepPhones® Headphones in the Ultimate Tech Gift Guide for Travelers. Noisy dorms and hotel rooms are the bane of a traveller's existence – I've definitely spent more than enough sleepless nights in them. While I've made do with earplugs in the past, I'd much prefer to drift off to sleep while listening to music or a podcast.

SleepPhones are a smart way of dealing with that problem, integrating a pair of earphones in a soft, padded headband that let the wearer lie on them and move around in bed without damaging them (or their ears). There's also a wireless Bluetooth version for those who'd prefer not to deal with cables.

AcousticSheep LLC © 2023 All Rights Reserved.