SleepPhones® featured on Motherboard.com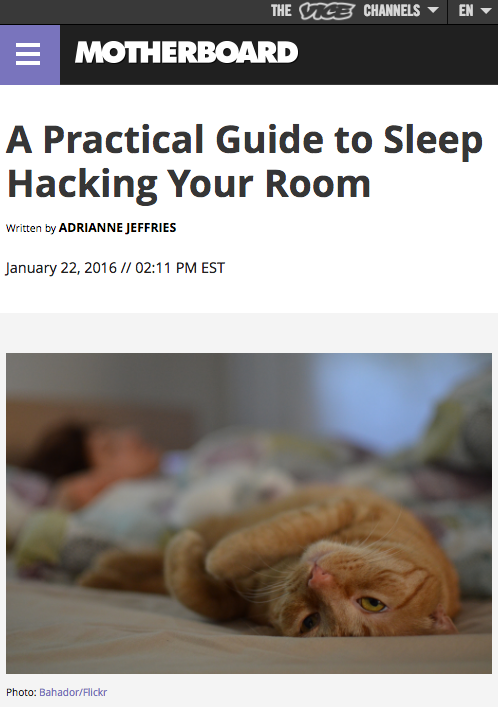 A Practical Guide to Sleep Hacking Your Room

Written by Adrianne Jeffries

There are other companies that make headphones designed for sleep, such as BedPhones, but the SleepPhones seem to have the best design. Who wants wires in their bed?

AcousticSheep LLC © 2023 All Rights Reserved.