SleepPhones® featured in Innovation & Tech Today
SleepPhones® featured in Innovation & Tech Today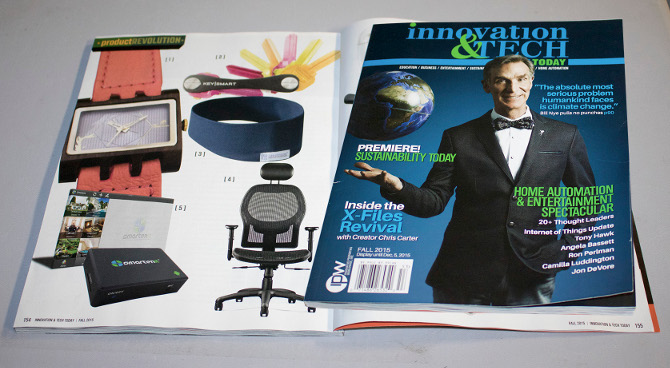 AcousticSheep LLC: SleepPhones

Falling asleep can be difficult in today's noisy world. AcousticSheep made sleeping easier with SleepPhones, a musical headband to wear comfortably through the night. No pressure, no adjusting; just slip on, fall asleep, and stay asleep. Innovative adult lullabies starting at $40 can be found here: www.sleepphones.com.

AcousticSheep LLC © 2023 All Rights Reserved.