Prevention, Today Show, HuffPost Live, Headline News, National Examiner
We're so excited to have been featured on the Today Show last week (June 26, 2013)! Here's a link to the clip.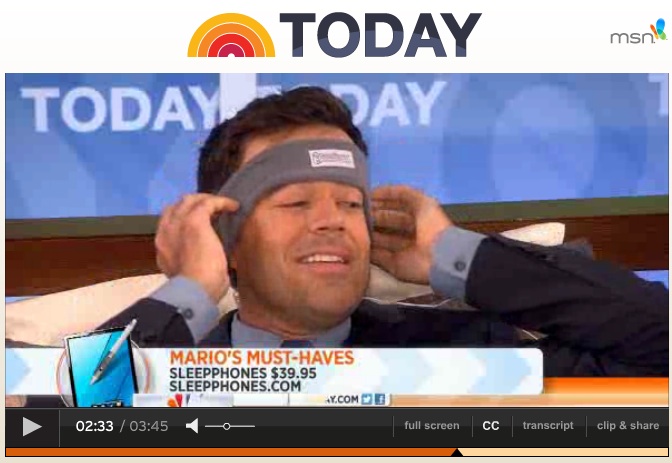 Plus, SleepPhones inventor Dr. Wei-Shin Lai (me) was quoted twice in Prevention Magazine June 10, 2013.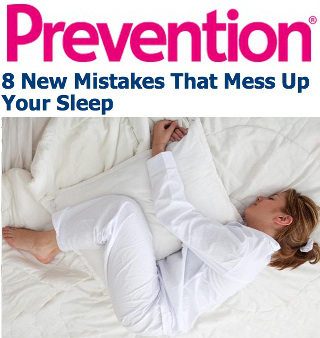 The AP (associated press) Cyber Corner featured SleepPhones on June 14, 2013.
Dr. Lai's article for Huffington Post Sleep was posted on June 17, 2013, and on June 19, 2013, she was invited to be on HuffPost Live's "Tired of Being Tired" episode.
The National Examiner featured SleepPhones in their June 17, 2013 weekly issue giveaway.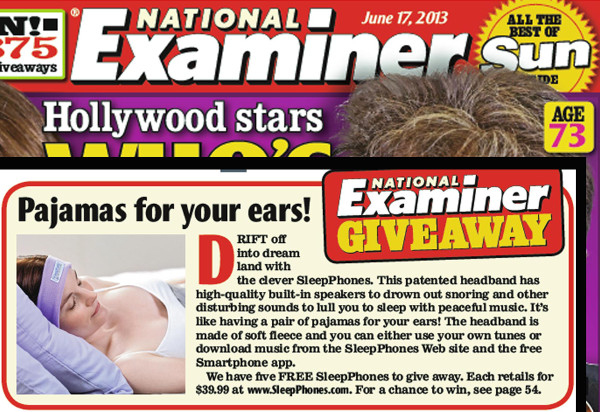 New York 1 News also featured SleepPhones on June 7, 2013.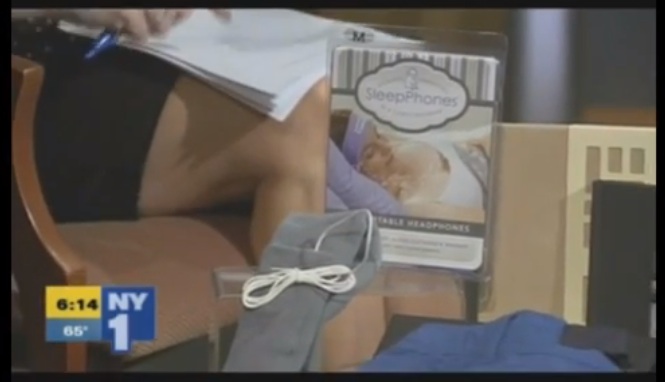 MIx 97.7 FM "Happy Hour" a nationally syndicated radio talk show talked about SleepPhones on May 30, 2013.

Various Reviews:
AcousticSheep LLC © 2023 All Rights Reserved.