Dr. Lai, CEO to speak at Ecommerce Day Erie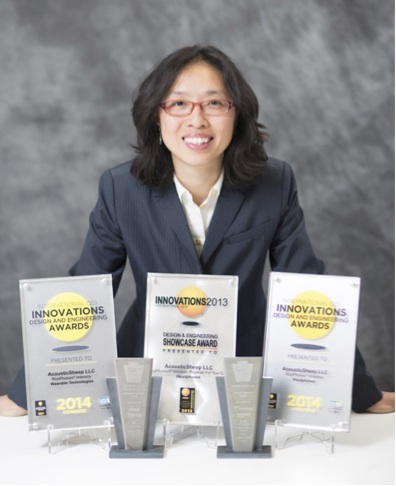 I will tell my start up story and where we are now, winners of several awards, in the press worldwide, distributors on 5 continents, and approaching $10 million in total sales. We have an unconventional way of running the shop, with no investors, no budgeting, no advertising, and no business degrees.

It's the premier one-day action-packed conference locally for all involved with ecommerce. Zippo, the renowned lighter company will be there, as well as keynote speaker Kris Jones. I attended my first one last year when we first moved here, along with my marketing team and learned a ton. You meet real live entrepreneurs who make things work for them, not just theorists or upper level management who doesn't really know the day-to-day. Great networking event. This year, all of our marketing staff is attending, along with our customer service department dropping in. It'll be a lot of fun and probably inspirational!

So apparently I'll be the first speaker at Ecommerce Day on May 21 at the Courtyard Marriott.

Don't tell Cathy, but if you're looking for a discount on the event, just ask around... they have flash sales, discounts via connections, etc. You're sure to get in at less than full price if you look around. I hope to see you there! Sign up to attend!

AcousticSheep LLC © 2023 All Rights Reserved.