The craziest gadgets from CES 2016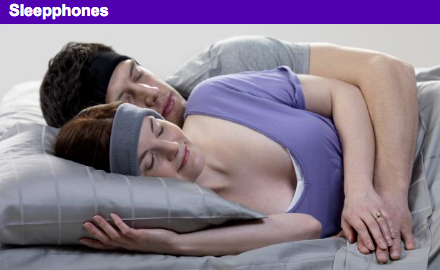 By Nu.Nl

Moe geworden? Val in slaap met Sleepphones, een koptelefoon die door de fabrikant wordt omschreven als een "pyjama voor je oren". Leuk om een slaapliedje door te spelen, of om je dromen wat spannender te maken met een heavy metal-playlist.

AcousticSheep LLC © 2023 All Rights Reserved.