Copyrighted photos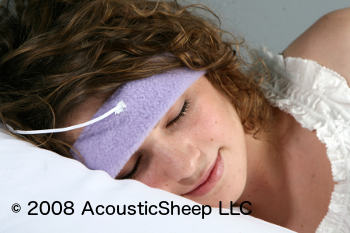 We've been seeing that many of our copyrighted photos are being misused by knockoff companies. Please beware of knockoffs in the marketplace. These are some of the images what we've seen on other websites and even on other packaging. These images belong to AcousticSheep LLC. Our Terms and Conditions clearly spell out that images from our website cannot be used for any purpose without expressed permission.

This is one picture we've seen too often unfortunately.

The model was Lisa, and the photographer was Gene Maylock. The picture was first published July 15, 2008.

AcousticSheep LLC © 2023 All Rights Reserved.