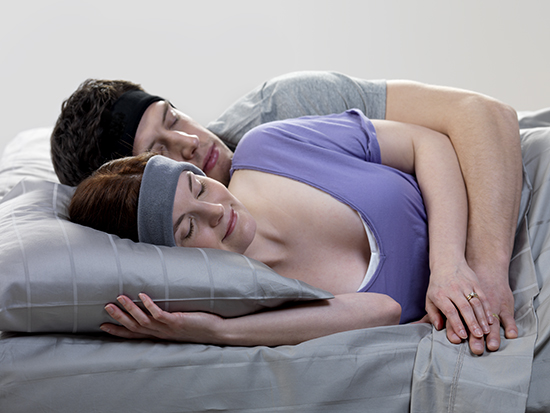 CES 2016: My Top-five Gadgets at CES Unveiled
By David Susilo

You want to go to bed, you want to listen to your TV or music, but you have to wear a pair of headphones. Typically, you'd be stuck with wired or Bluetooth headphones and the typical form factor. SleepPhones solve the problem. By having the sonic transducer imbedded into the headband, you can wear the SleepPhones to lull you to your dream world. Available as a wired system or Bluetooth, and there's also a package that includes a Bluetooth transmitter to turn any audio device (including your TV output) into a Bluetooth device and wirelessly send the sound to your SleepPhones.

AcousticSheep LLC © 2023 All Rights Reserved.