7 Nonsleep Ways to Use SleepPhones®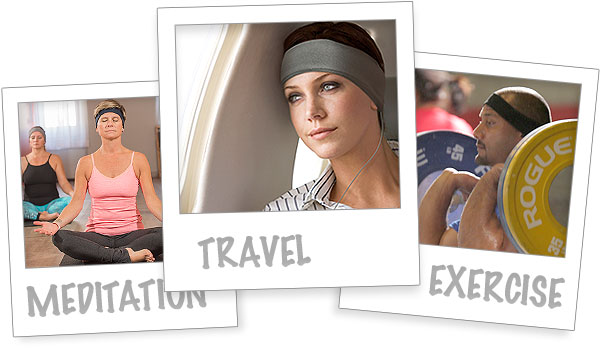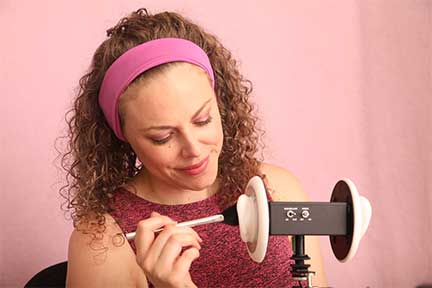 With a name like SleepPhones®, it's pretty easy to see that the main purpose of our product is to help you get more and better sleep.
But thousands of people use SleepPhones® to do more than just fall asleep. Here are the most common nonsleep reasons why people love SleepPhones®.
To meditate. Those who regularly get their ommm on love not having cords or bulky headphones distracting them during their practice.
To pass the time while doing chores. Whether you're washing dishes, dusting, or picking up clutter, SleepPhones® help make any chore more bearable.
To study. Catching up on lectures and audio books is so much better when you have super comfortable headphones.
To exercise. Cords get the the way when you're trying to get fit— but that's not a problem when you have SleepPhones®. (If you plan on breaking a sweat, you might consider moisture-wicking RunPhones®.)
To make travel easier. Frequent travelers know that SleepPhones® are just what you want to curl up during a long voyage.
To enjoy ASMR. An exact ASMR (Autonomous Sensory Meridian Response) definition is difficult, but it involves soothing sensations triggered by equally soothing stimuli. People who love ASMR love SleepPhones® for their comfort and great sound quality.
To lucid dream. Lucid dreamers use SleepPhones® to listen to tracks that help them control their dreams.
These are just a few of the non sleep ways people use SleepPhones®. Do you have another one? If so, let us know!

AcousticSheep LLC © 2023 All Rights Reserved.