Anxiety Resource with Tips for Anxiety Relief
Anxiety can cause one to feel restless, upset, depressed, or overwhelmed. If you or someone you know suffers from anxiety, then, chances are, sleep problems may also be present. Insomnia and racing thoughts before bed can be just one way your anxiety causes sleep disturbances.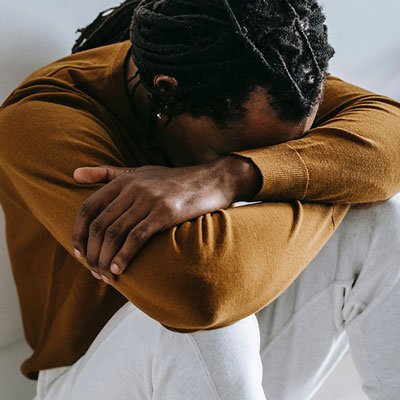 When it comes to your sleep health, anxiety can pose a serious issue. We provided numerous resources to help you get to sleep at night and to help put your anxiety at bay. Try SleepPhones® to listen to peaceful sounds while you drift off to sleep.