Sleep Sounds by AcousticSheep®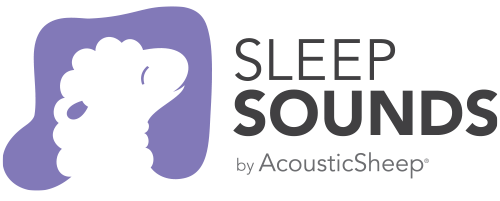 We made a name for ourselves with our award-winning SleepPhones®, the world's first and most comfortables headphones designed specifically for sleep. Now, we're taking our quest for the best sleep possible one step further with our newest initiative, Sleep Sounds by AcousticSheep®.
So what exactly is "Sleep Sounds by AcousticSheep®"?
Sleep Sounds by AcousticSheep® is a revolutionary artificial intelligence that Dreamers (that's you!) interact with via their smartphone or tablet. We've developed this AI to produce dream-inducing soundscapes with one purpose - helping you fall asleep quickly and stay asleep all night long. Comprised of layers of sleep-inducing sound technologies, these soundscapes are specifically designed to relax your body and mind, lulling you into a deep state of slumber.
How it works
Sleep Sounds by AcousticSheep® learns what soundscapes work the best at inducing and maintaining sleep. We refer to these as "sheep", and each possess unique and exclusive traits - just like people. Based on feedback from our community of Dreamers, the most favorable of these traits are passed on to new generations, creating an ever-evolving gene pool of sleep soundscapes - each better than the last.
So...why does this innovation in sleep technology matter, anyway?
We're on a mission to discover what types of sound technologies are the best at inducing calm, relaxation, and deep sleep. By downloading this revolutionary new approach to sleep improvement, you become part of a global community of Dreamers all working toward a single goal - better, more restful sleep. Your participation plays an indispensable role in advancing the science of sound-related sleep wellness.
The technology is complex, but your involvement is easy: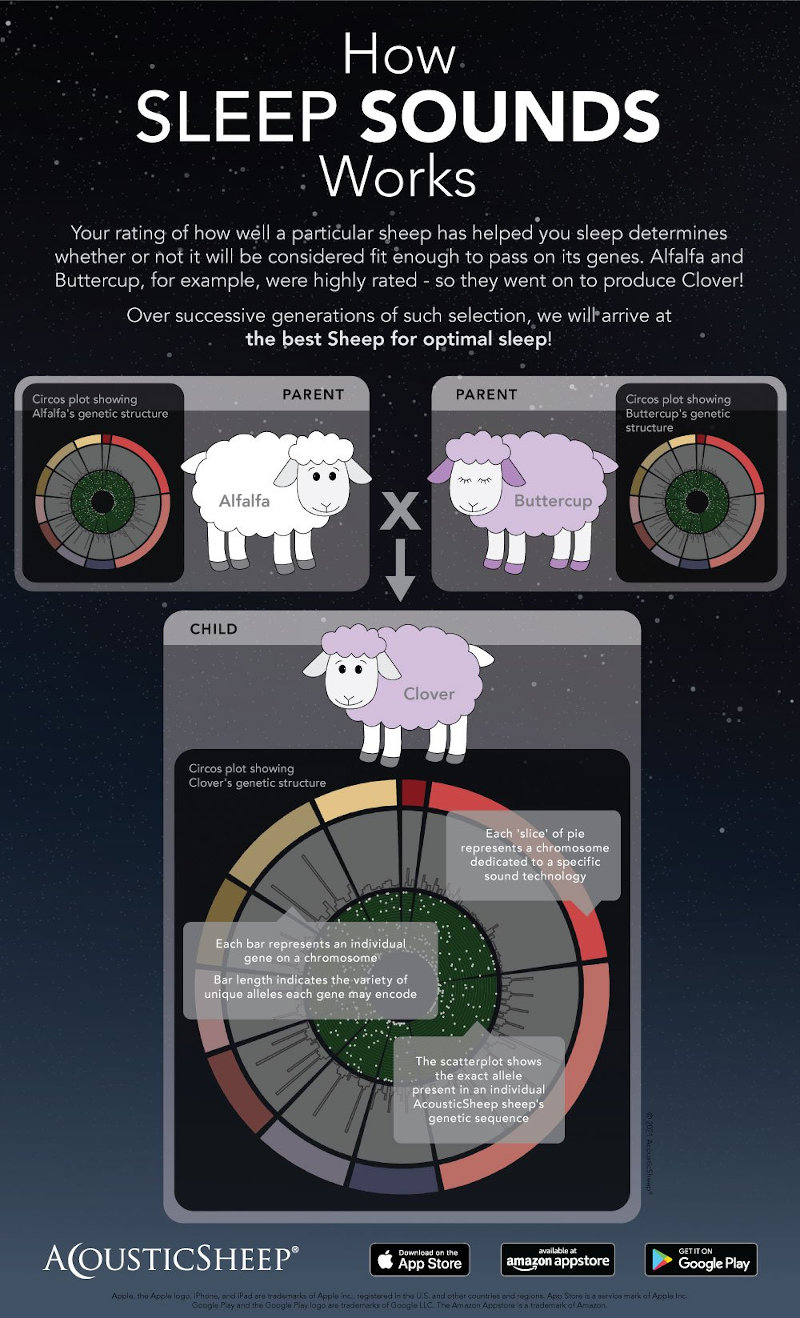 Mentions and Reviews for Sleep Sounds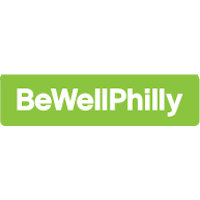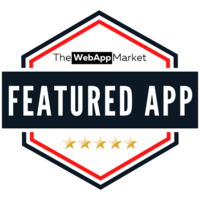 Download Sleep Sounds by AcousticSheep® today and sleep better tonight.



Apple, the Apple logo, iPhone, and iPad are trademarks of Apple Inc., registered in the U.S. and other countries and regions. App Store is a service mark of Apple Inc.
Google Play and the Google Play logo are trademarks of Google LLC. The Amazon Appstore is a trademark of Amazon.
AcousticSheep LLC © 2023 All Rights Reserved.