SleepPhones part of The Sleep Revolution Tour
We're pleased to announce that we will take part in The Huffington Post's Sleep Revolution Tour this April.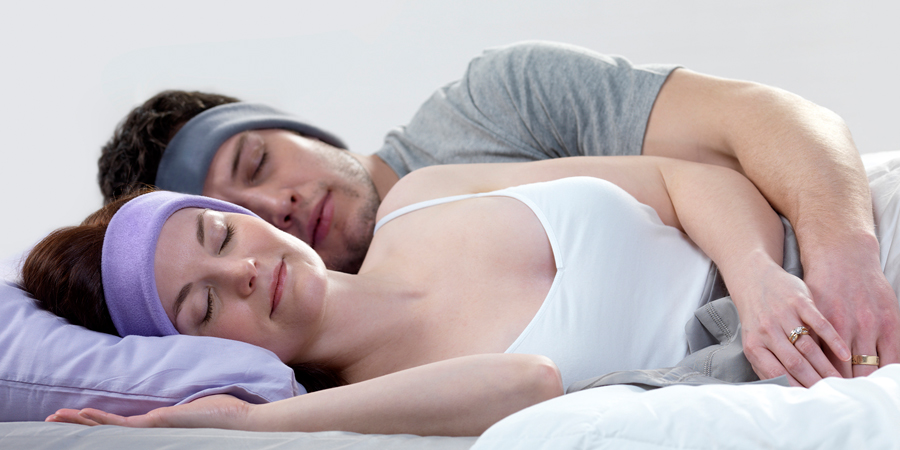 The Huffington Post's Sleep Revolution Tour is taking place this spring (April - May) and is making stops at 50 campuses across the country, drawing on the latest science to raise awareness and spark a national conversation about the importance of sleep and the dangers of sleep deprivation. During these stops, HuffPost is hosting "sleep fairs" to teach students what changes they can make in their lives to improve their sleep habits. AcousticSheep will be on the campus of The University of Chicago on April 28th to promote SleepPhones®. the world's most comfortable headphones for sleeping. Our mission here at AcousticSheep is to create a world of happy, healthy, well-rested people with our comfortable headphones, allowing for easy sleep - something we believe in as much as Arianna Huffington.

Arianna Huffington's 15th book, The Sleep Revolution: Transforming Your Life One Night At A Time, on the science, history and mystery of sleep, was published in April 2016 and became an instant New York Times Bestseller.

AcousticSheep LLC © 2023 All Rights Reserved.