SleepPhones® Effortless Pre-Sale
SleepPhones® Effortless Is Here!
Now while supplies last, you can order SleepPhones® or RunPhones® Effortless for $129.95!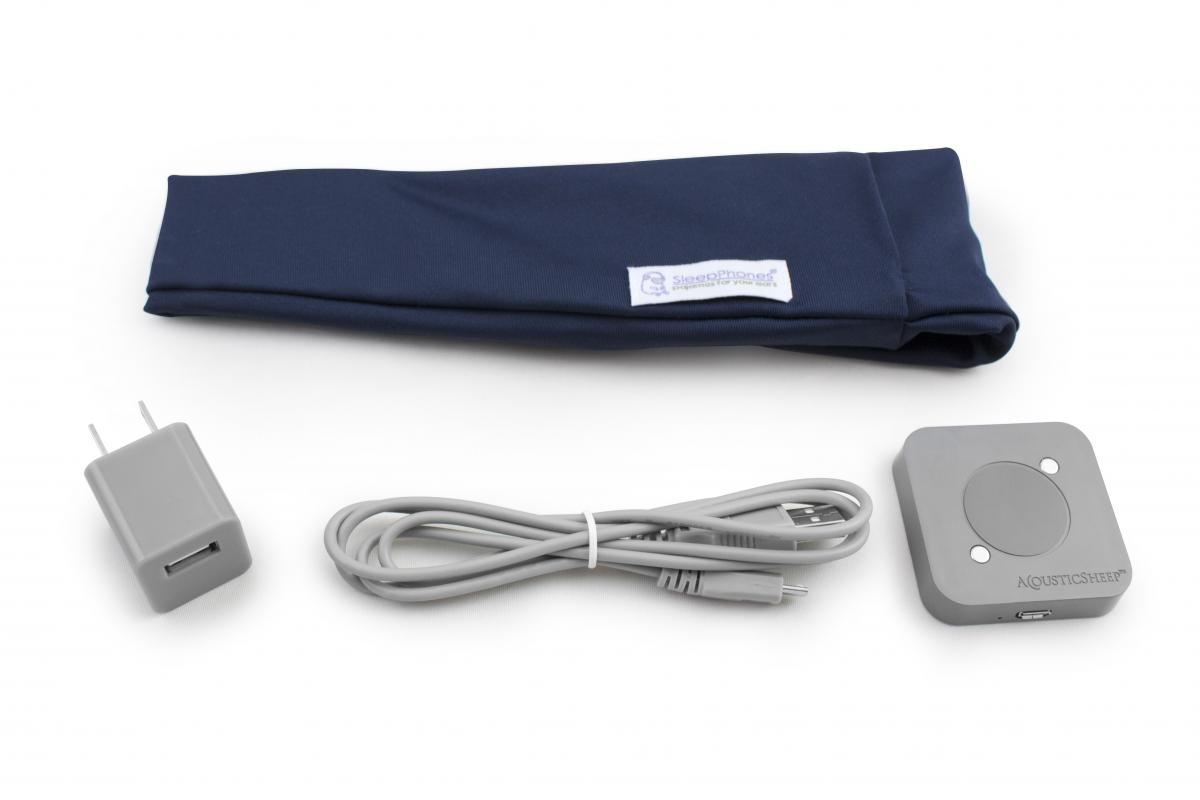 SleepPhones® Effortless
SleepPhones® Effortless are Bluetooth®-enabled headphones inside of a soft headband, complete with induction charging technology for a completely wireless experience. These extremely comfortable headphones are ideal for use in bed, for traveling, relaxing, listening to audio books and much more!
SleepPhones® Effortless won a 2015 International Consumer Electronics Show (CES) Innovation Award.
* Charging base cannot be used with previously purchased SleepPhones® Wireless products.
Review
Got my SleepPhones. Very comfortable [...] Set up was without any trouble. Glad you redesigned the base, much better than the original design. The sound is actually better than I expected, a deep warm soundscape. Glad I backed this. - Hiram G Wells, Kickstarter Backer

AcousticSheep LLC © 2023 All Rights Reserved.