Indiegogo Crowd Funding Campaign
We know you are as eager as we are to have SleepPhones® Wireless! The Bluetooth® modules, batteries, and various components are very expensive in small quantities. The investment needed to order what we need for more efficient and faster production is almost there. We just need a little more. So we are launching an Indiegogo campaign.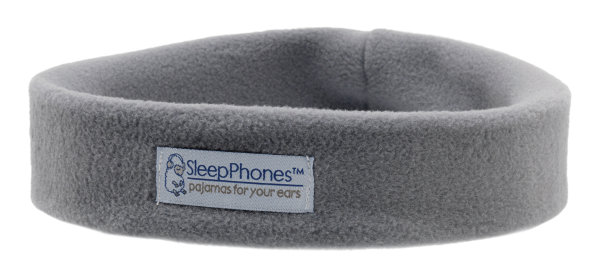 You can pre-order here, on our website, or you can buy through Indiegogo. Either way, we will ship as quickly as we produce them. The most funds we get and the quicker we get it, the more we can make and the faster we can make it. Don't keep sleepless zombies waiting - pre-order today!!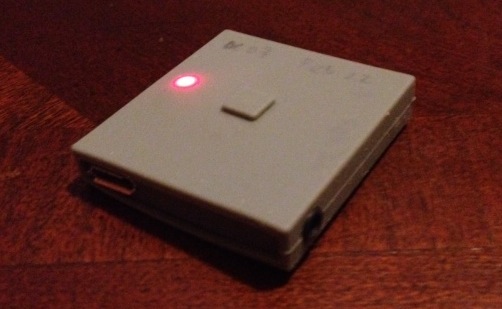 Boy, we desperately wanted to launch a week ago, but we were waiting on Kickstarter's approval. Whether they would have approved or not, I'll never know. What I do know is that their Amazon payments linking system is messed up. 3 weeks of anxious anticipation, patient waiting followed by 3 phones calls to Amazon, 5 submissions to Kickstarter's help process (with 1 canned response and 1 ineffective response) later, I gave up. Sorely disappointed, I immediately turned to Indiegogo which was much easier to set up. And no strange rules about what you can offer for prizes and what you can't offer.

Anyway, I set it all up in this morning, and I'm so happy to finally launch it!

AcousticSheep LLC © 2023 All Rights Reserved.